Nickie Tibbitts
Energy Systems specialist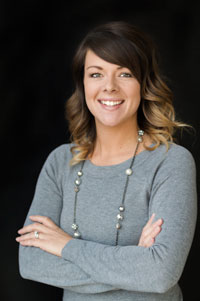 Nickie joined the GenPro team in March of 2015.  Prior to coming on board, she spent 6 years in telecommunications.  Her background in sales and client services has been a valuable asset to GenPro.
Her favorite part about working for GenPro is how the industry is always changing and the opportunity to learn new technology is exciting.  She appreciates the working environment, family focused atmosphere and strong leadership that encompasses GenPro.
Outside of work Nickie enjoys experimenting with new recipes.  Reading is one of her favorite pass times, aside from spending time with her family.