City/Government LED Solutions
Become a community leader by converting to LED lighting.
LED Lighting for Cities and Government
Become part of the future by switching your municipal lighting to LED lighting.
Instant savings
Improved quality of light
Reduce direct and reflected up-light
40-80% energy savings
50-75% maintenance savings
Improved nighttime visibility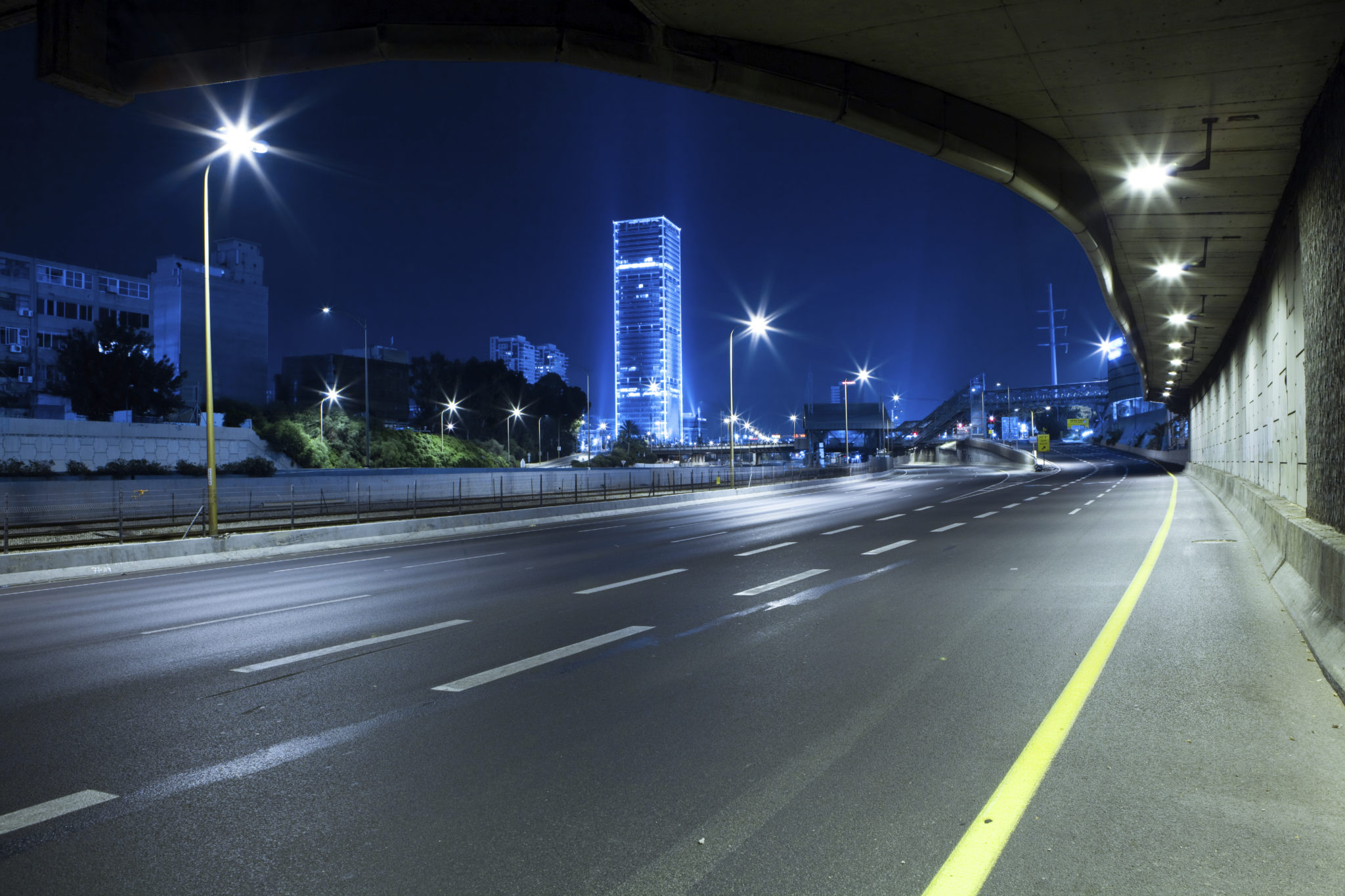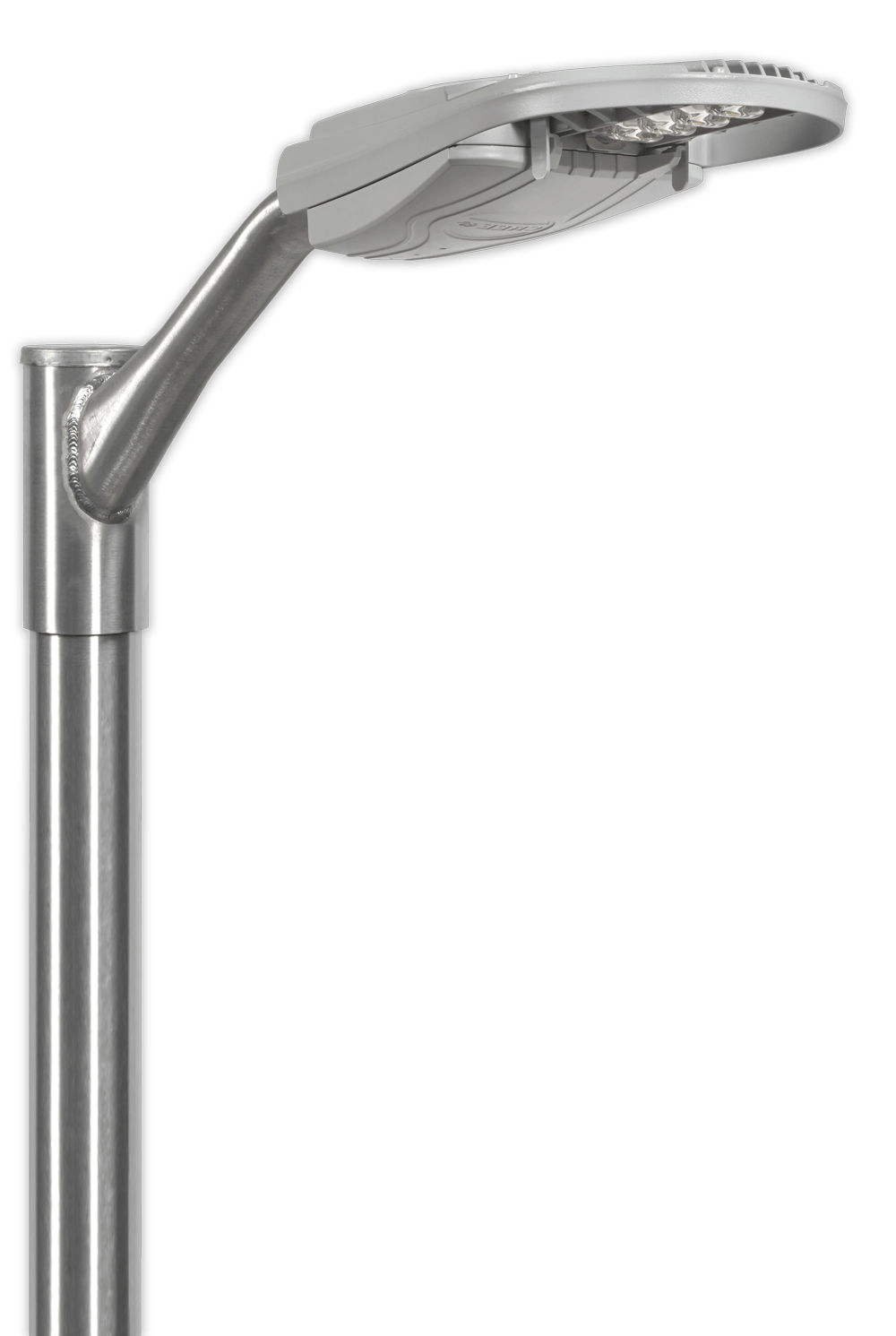 Low or High-Pressure Sodium Lights
Municipalities have traditionally installed low and high-pressure sodium lights that are high-intensity gas discharge (HID) bulbs since the 1970's, because of their low initial investment costs. As of recently, municipalities are making the switch to the more efficient and cost-saving LED lights.  Municipalities are saving not only on energy costs but maintenance costs as well since they can last up to 10 times longer.  Not only do you save money switching to the LED street lights, you also see improved color rendering, making everything clearer and more distinguishable.
Improved Visibility
Improved nighttime visibility and safety through better color rendering, more uniform lighting distributions and the elimination of many dark areas between poles. This creates safer streets for motorists and pedestrians.
Reduce Uplight
Reduced direct and reflected uplight which are the primary causes of urban sky glow. Besides the benefits of reducing urban sky glow, the light is directed where needed which will decrease the amount of power needed even more.
Up to 80% Savings
Even with the increased light, the city will see up to 80% energy savings on the lighting bill when the switch to LEDs is made. An added bonus of LEDs is their lifespan, cities can see up to 75% in savings for street lighting maintenance from the reduced need to replace and maintain the new fixtures.
Interested in cutting energy costs with LED lighting?