THE GENPRO STORY
Made in America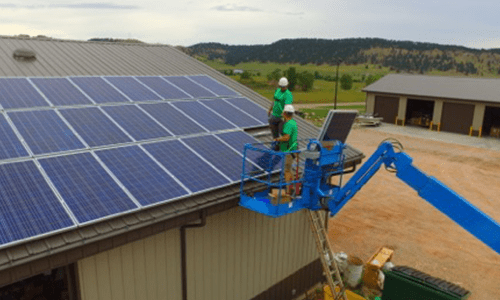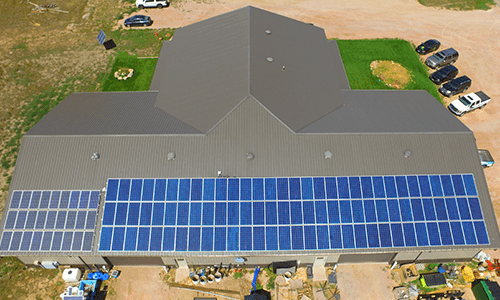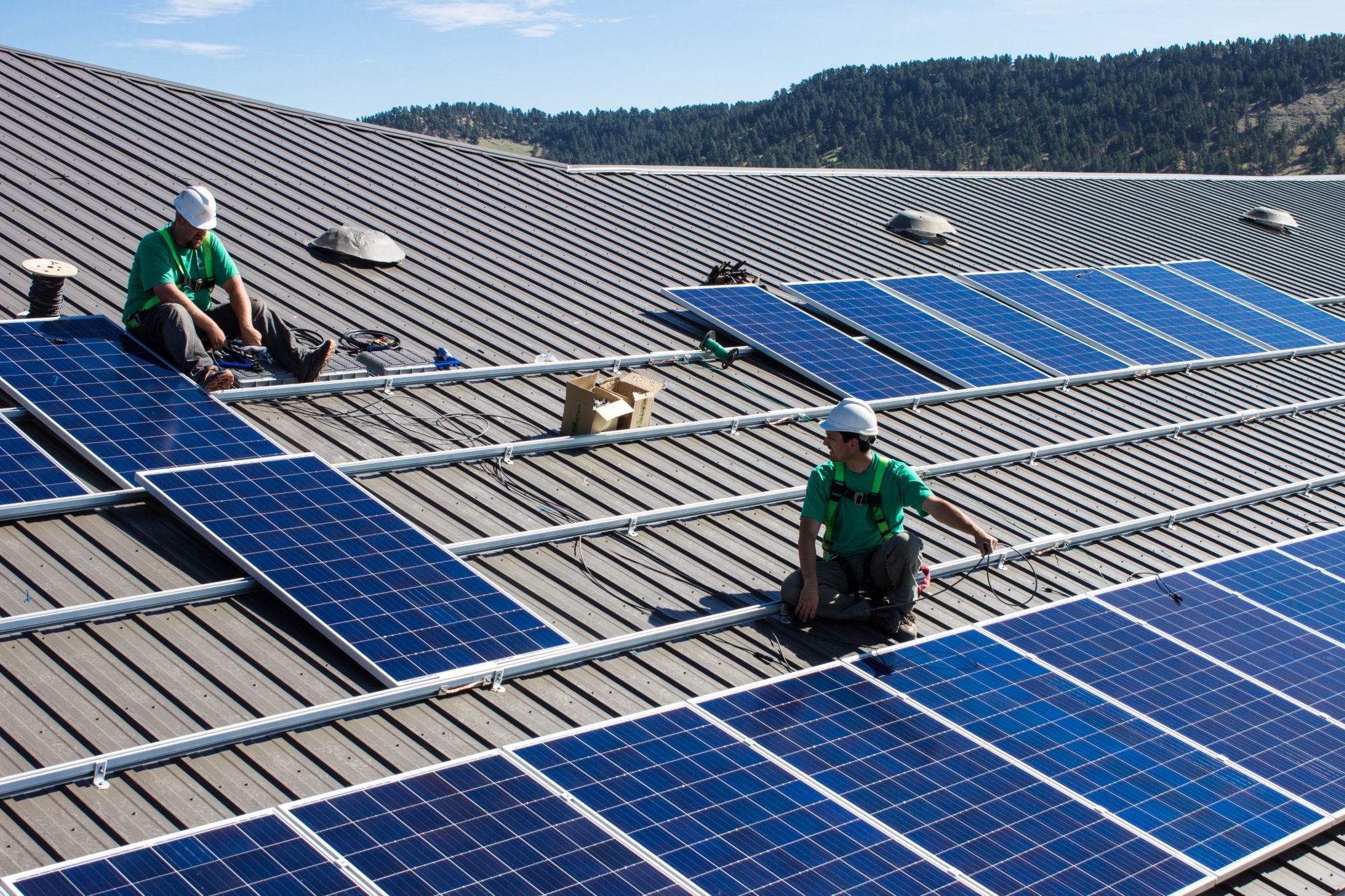 We deliver customized bankable energy solutions. Guaranteed.
GenPro was founded by Dwight Patterson in Rapid City, South Dakota as a solar water pumping distribution company. Since day one, GenPro always strived to exemplify the core principles of integrity and best-in-class service. Those principles quickly led to GenPro acquiring dozens of new dealers throughout North America who were hungry for industry education and a no-nonsense product offering. As GenPro's reputation grew, new business opportunities developed in The Commonwealth of the Bahamas, Costa Rica, Cayman, Haiti, Jamacia, Turks Caicos and the U.S. Virgin Islands. With GenPro's rapid growth, new talent from inside and outside the industry sector was added to address the ever-changing energy market needs. GenPro quickly became recognized as the region's foremost expert on renewable energy and energy efficiency integration while focusing on three major industry sectors including fluid delivery (solar water Pumping and filtration), energy efficiency and solar-powered solutions. GenPro continues to strategically expand its technology offerings to meet the economic, environmental and social needs of its clients.
GenPro's Team believes in the core principle of Servant Leadership. It is the essence of all that we do.
History
Founded in 2003 in Rapid City, SD
Opened GenPro Lighting Solutions in 2012 in Tampa, Florida
Merger with PowerPlus Electric in 2014
Largest full-line energy efficiency distributor in the Mid-Western US
NABCEP certified SEI certified, ASES certified design team
The first U.S./Canada "fully accredited" Lorentz Master Distributor
Currently, serve 200+ energy-related dealers in North America
Supports active projects in North America, Asia, Africa, Bahamas, Turks Caicos, South America, and the Middle East
The Vertically Integrated Solution that Powers the Possibilities.