Hospitality LED Solutions
Architecture and Energy Savings can be one
Create inviting atmospheres while saving on your energy costs
Creating an inviting environment for each guest is crucial to ensuring customer loyalty.  GenPro Energy Solutions offer a great selection of hotel LED lighting and hospitality lighting solutions. Our LED lighting solutions serve the diverse needs of hotels, motels, resorts and hospitality businesses while also creating significant lighting cost savings.
Let our LED lighting experts perform a free lighting audit of your hotel, motel, resort or hospitality facility to show you how making the switch to LED lighting can save your business substantially on your energy costs. We'll provide you with cost-benefit and ROI analyses, while assisting you with finding possible lighting rebates in your area.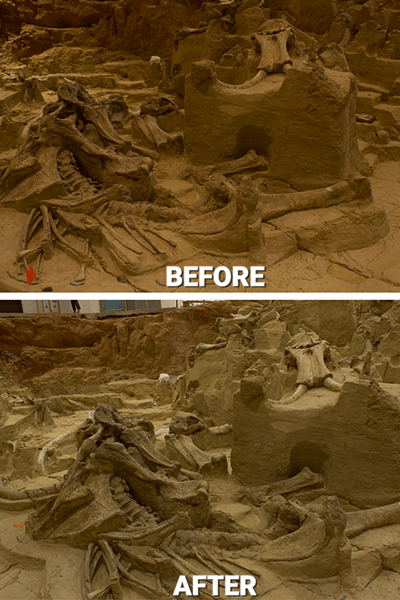 Free Energy Audit
What is an audit?
One of our sales professionals will inspect the lights in your building, record how many, what kind and the amount of energy they use.
What do you need from me?
GenPro's audits are the first step to improving your business's lighting energy efficiency.  We want to pinpoint your needs and see how we can help you save on your lighting energy costs.  We will need access to your building and your most recent energy bill.
Request your FREE Energy Audit
Interested in cutting energy costs with LED lighting?