Commercial Energy Solutions
What are you looking to accomplish?
Want to save money on your electric bills?
GenPro Energy Solutions offers LED lighting retrofits, controls and solar energy solutions.  GenPro is an industry leader in energy efficiency management and has many solutions to help your commercial business save on energy costs.
According to the US Department of Energy, approximately 35% of commercial energy consumption is for lighting. By switching to energy efficient LED lighting you can see a reduction of up to 80% of the electricity costs for lighting. On average, our commercial customers are seeing payback in as little as 2 to 3 years.
Solutions include: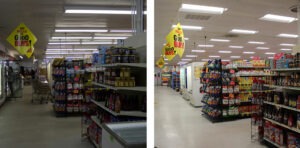 Warehouse lighting and controls
Office spaces
Grocery and retail
Hospitality
Healthcare
By installing a commercial solar system you could be paying as low as 4 cents a kilowatt hour.  When you combine the 30% tax credit (which can be applied over a 5 year period) and use equipment that qualifies for the advanced MACRS depreciation credit you could have nearly 60% of your project cost returned through tax credits.
Imagine locking in an energy rate of 4 cents for the next 30 years. That's what you're doing by installing a commercial solar system.
Solar + Storage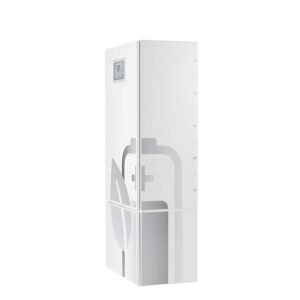 Many commercial businesses are on an energy rate schedule that includes hefty peak demand charges. A solar + storage solution allows you to the ultimate energy control to be able use the stored energy to shave off specific demand spikes. Battery systems also have the same tax benefits that solar solutions do with a 30% Income Tax Credit and Depreciation bonuses. Solar + Storage is the next step to energy independence from the grid.
Back-Up Solutions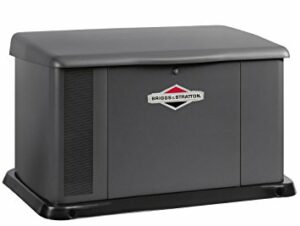 Back-up Generation
A loss in run time due to a power outage means a loss in revenue for most businesses. GenPro has back-up generation solutions for commercial and industrial application.