LED Lighting & Controls Packages for Dealers
Do you have a client that needs a creative lighting solution? GenPro's experienced lighting team can design a product package that fits their specific need.
Commercial and Industrial
High bays
Warehouse Controls
Office Lighting
Schools
Tube Retrofits
Fixture replacements
Sports fields
Theater lighting
City and Government
Street lighting
Event Centers
Exterior display lighting
Maintenance facilities and warehouses
City administration buildings
Sports Lighting
Outside ball fields
Indoor arenas
Hospitality
Hotel packages
Restaurants
Tourist attractions
Solar Street Lighting
Housing developments
Recreation paths
Street lighting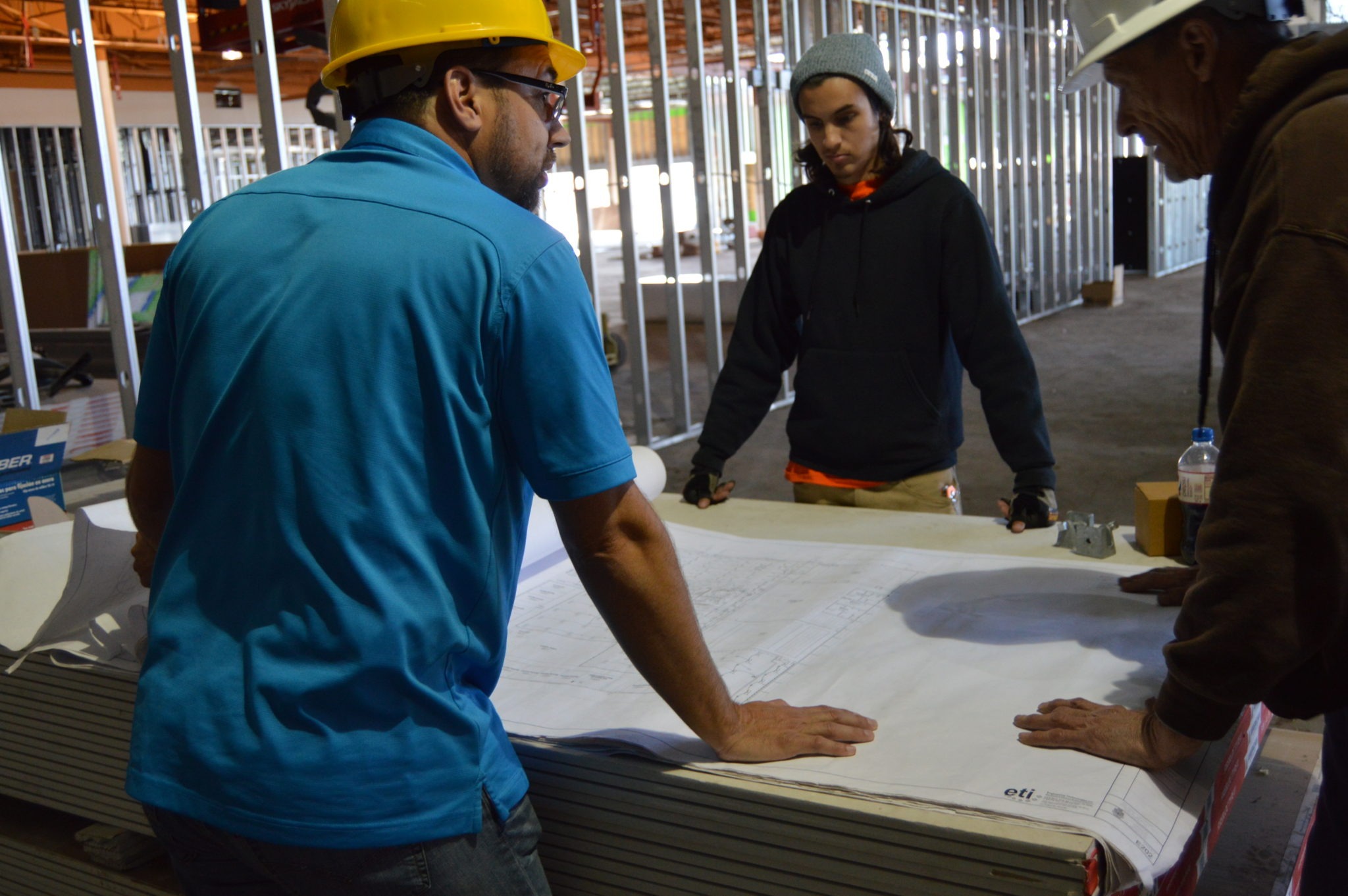 Lighting Auditing Services
GenPro's trained staff has performed thousands of lighting audits using our proprietary auditing tool. This tool allows us to present accurate energy savings and ROI to the end user. The accuracy of the initial lighting audit can ultimately lead to project success. Let our team work through the numbers to present the best lighting solution to your clients.
Request your FREE Energy Audit
Solar Product Procurement
Knowing what components to buy and what the best products to use in different situations can be tricky.  Let GenPro take the guesswork out of your equation.  We are a full line distribution partner that you can count on to deliver the best technology for your individual situation. Our years of experience and industry contacts allows us access to the industries top rated solar, LED, and water pumping technologies. Our NABCEP, ASES, & SEI certified design team provide value-added design, engineering and consulting services.
Inverters
SolarEdge
Fronius
Chilicon
Sungrow
Outback
Magnum
Schneider
Electric
Energy Storage
LG
Chem
Sonnen
USB
Deka Discovery
Racking
IronRidge
Unirac
Array Technologies
Spire 4
S-5
DynoRaxx
Panels
Yingli
Trina
Canadian Solar
CSun
BOS
EPC and Energy Contract Subcontracting
GenPro has experience subcontracting for some of the largest ESCOs in the US. Experience includes work on military bases, for government and municipalities and for K-12 educational institutions.
Solar
Pile-driving
Mechanical installation
Electrical installation
Lighting
Electrical Installation
For more information about our turn-key construction services go HERE
Project Management and Oversight
GenPro offers project management services for energy efficiency and solar projects. One of our qualified team leads will travel to your project site to oversee your installation. We will work closely with your crew to ensure that the project installation is up to NEC code and meets installation best practices.
Procurement and logistics
Onsite project management
On-the-job training
Lighting
Electrical Installation
For more information about our turn-key construction services go HERE
Solar
Pile-driving
Mechanical installation
Electrical installation