Rapid City Christian School Visits GenPro
Enrichment Day
Students from Rapid City Christian School, as part of their 'Enrichment Day,' visited our headquarters in Piedmont, SD to learn about energy technology. Led by Mr. Richard Stecher, Principal and high school science teacher, the students heard from company leaders about solar energy, LED lighting technology, power generation, and other products and services that we offer. They even had the chance to take over the manufacturing floor and build an LED light where they all passed the quality inspection with flying colors!
"I graduated from Rapid City Christian in 1989, so it was a great privilege to host these students," said Lee DeLange, Chief Operating Officer at GenPro. " It's very encouraging to see the next generation of problem solvers and critical thinkers and know that they will be well equipped to take the baton and implement energy technologies that we haven't even thought of yet."
Each year the Rapid City Christian school organizes with local businesses to take students out into the community to learn about business and different industries to help them begin to think about what might interest them as they consider post-secondary education.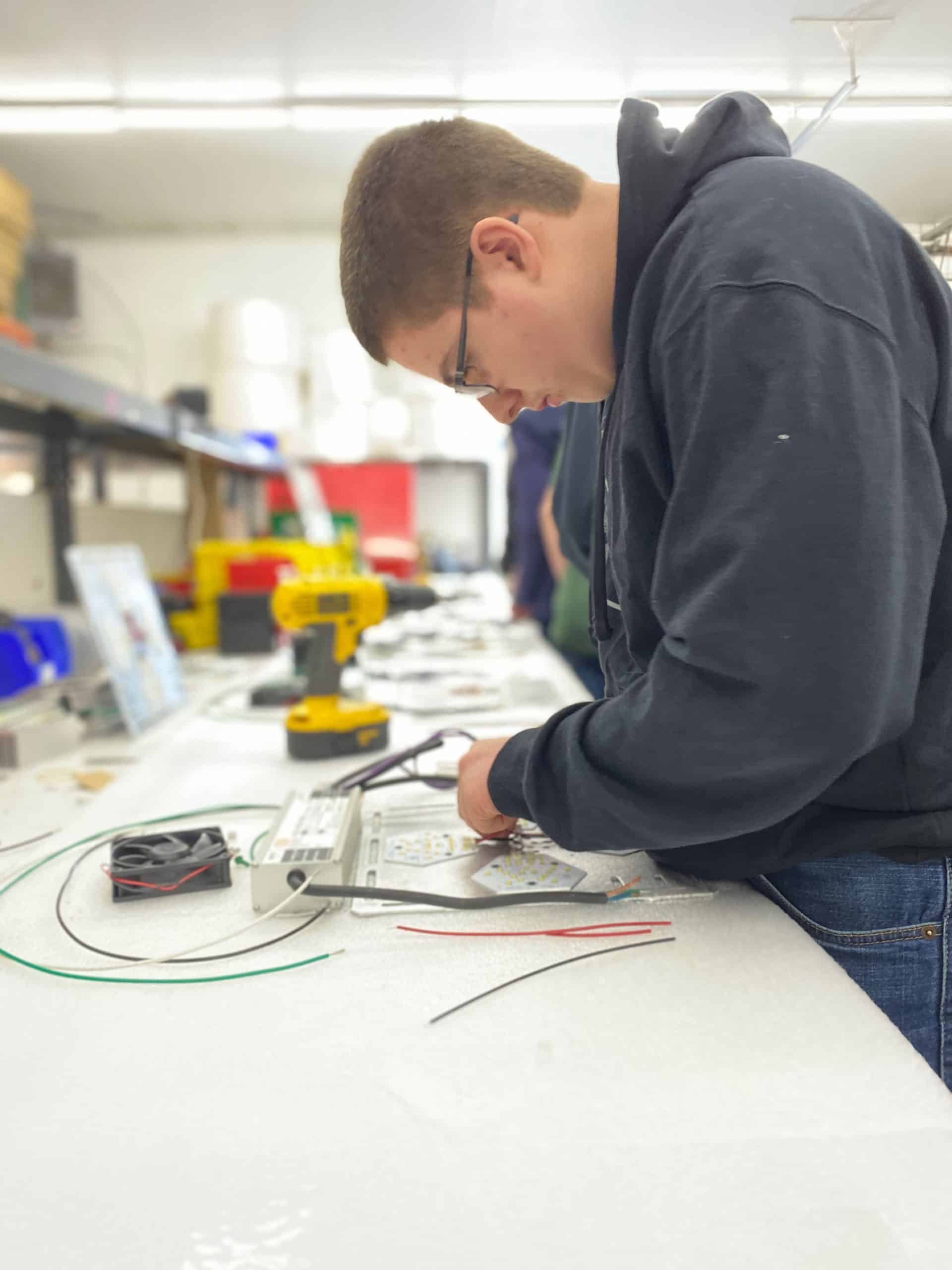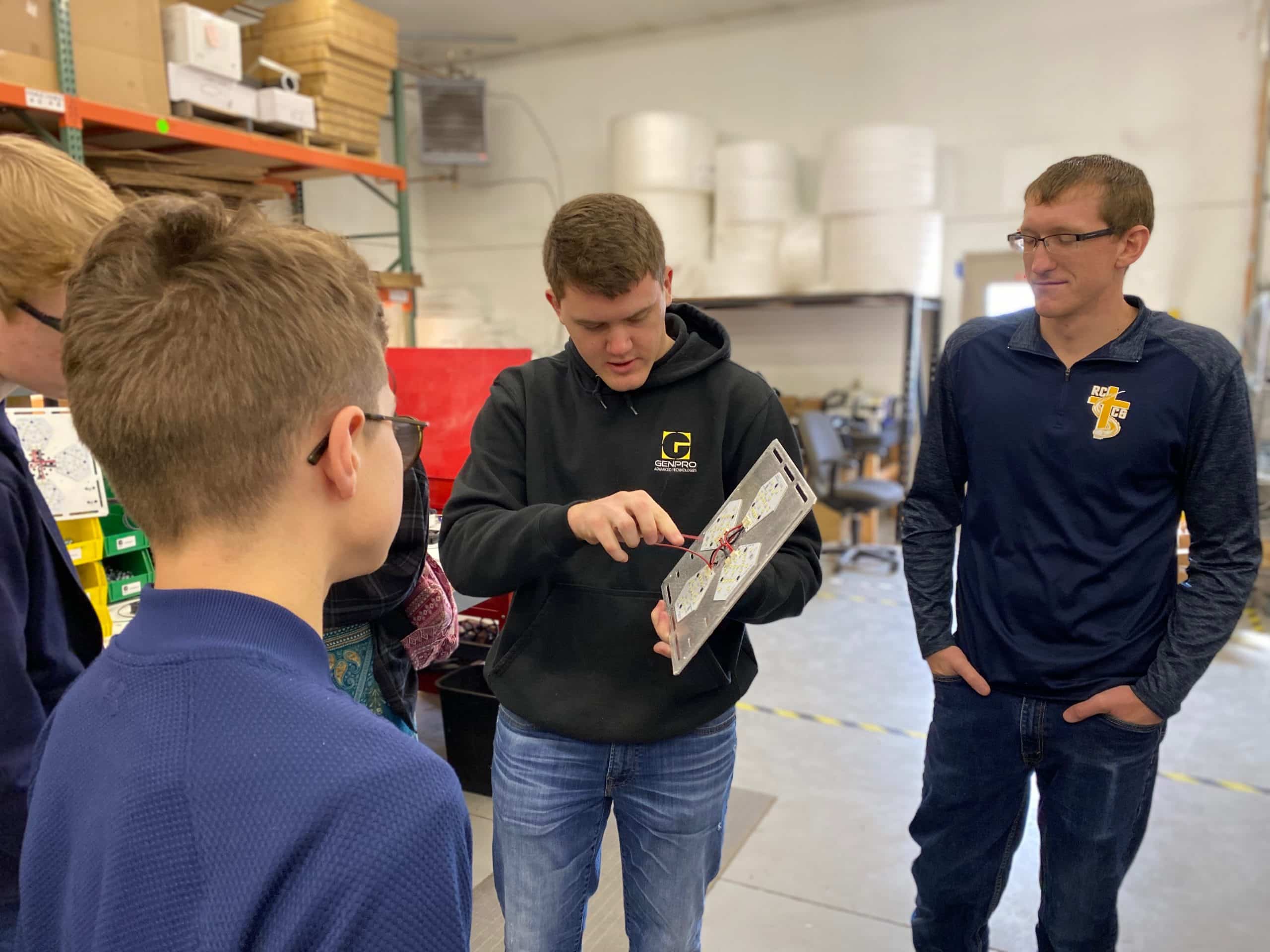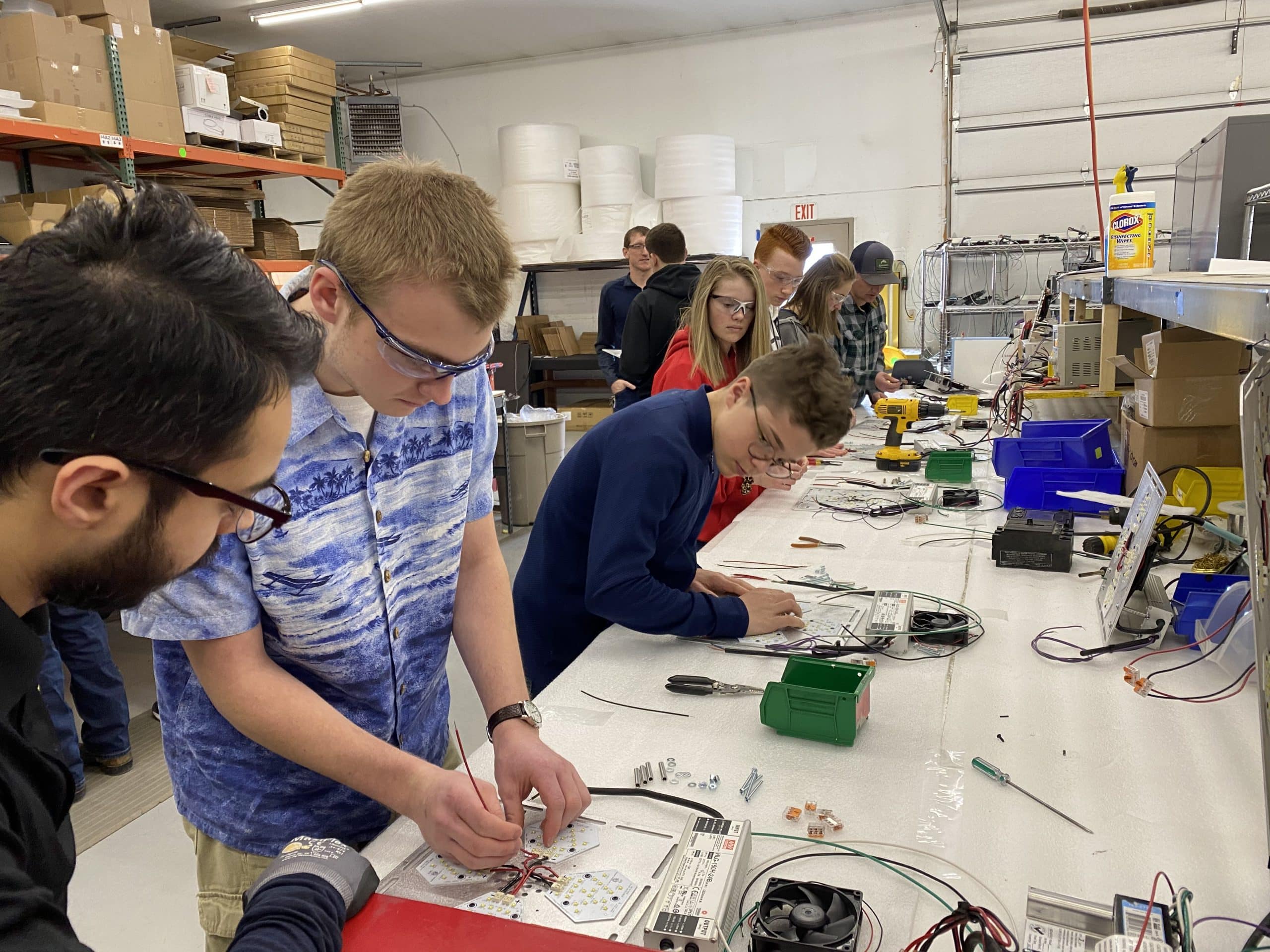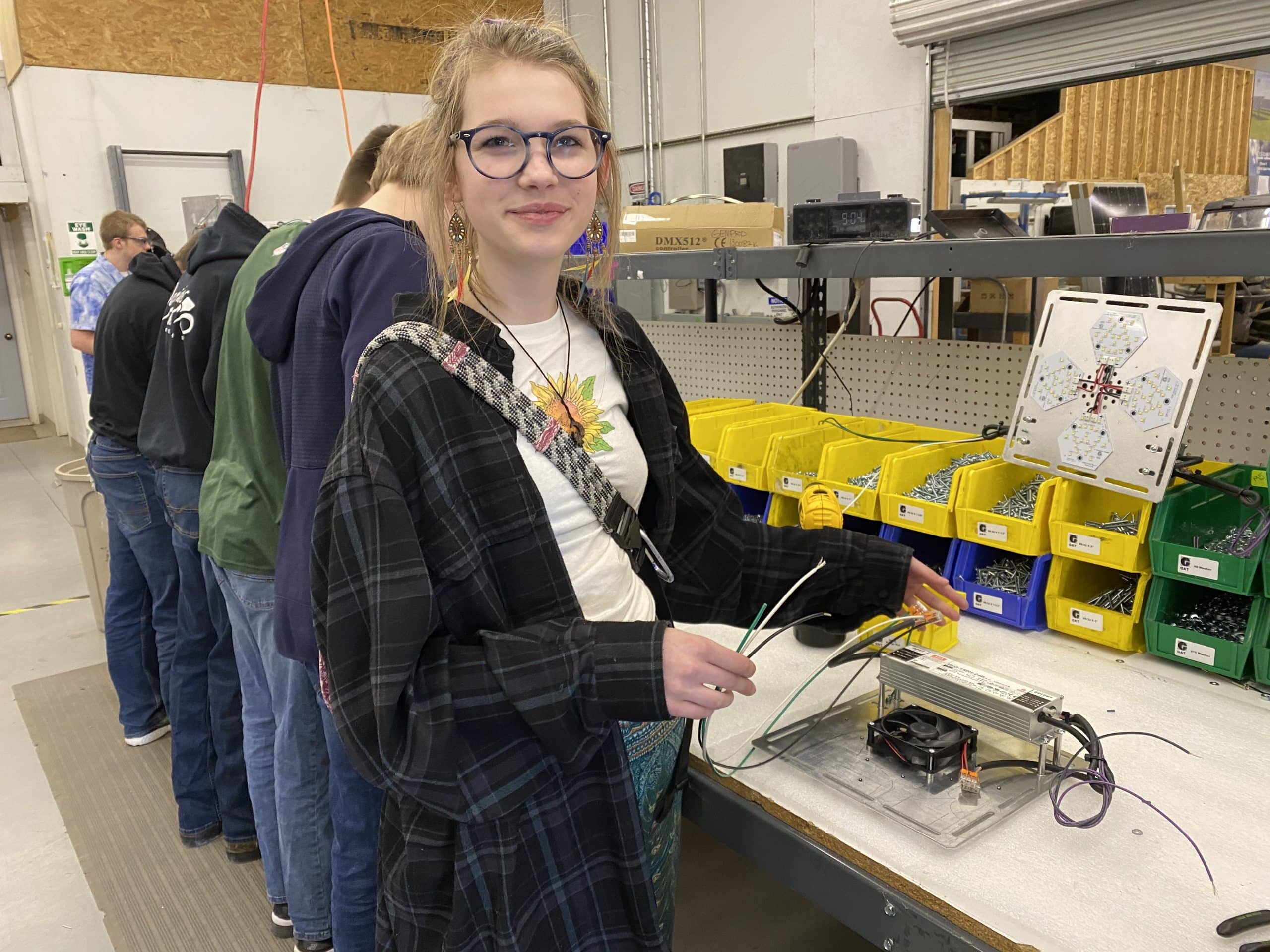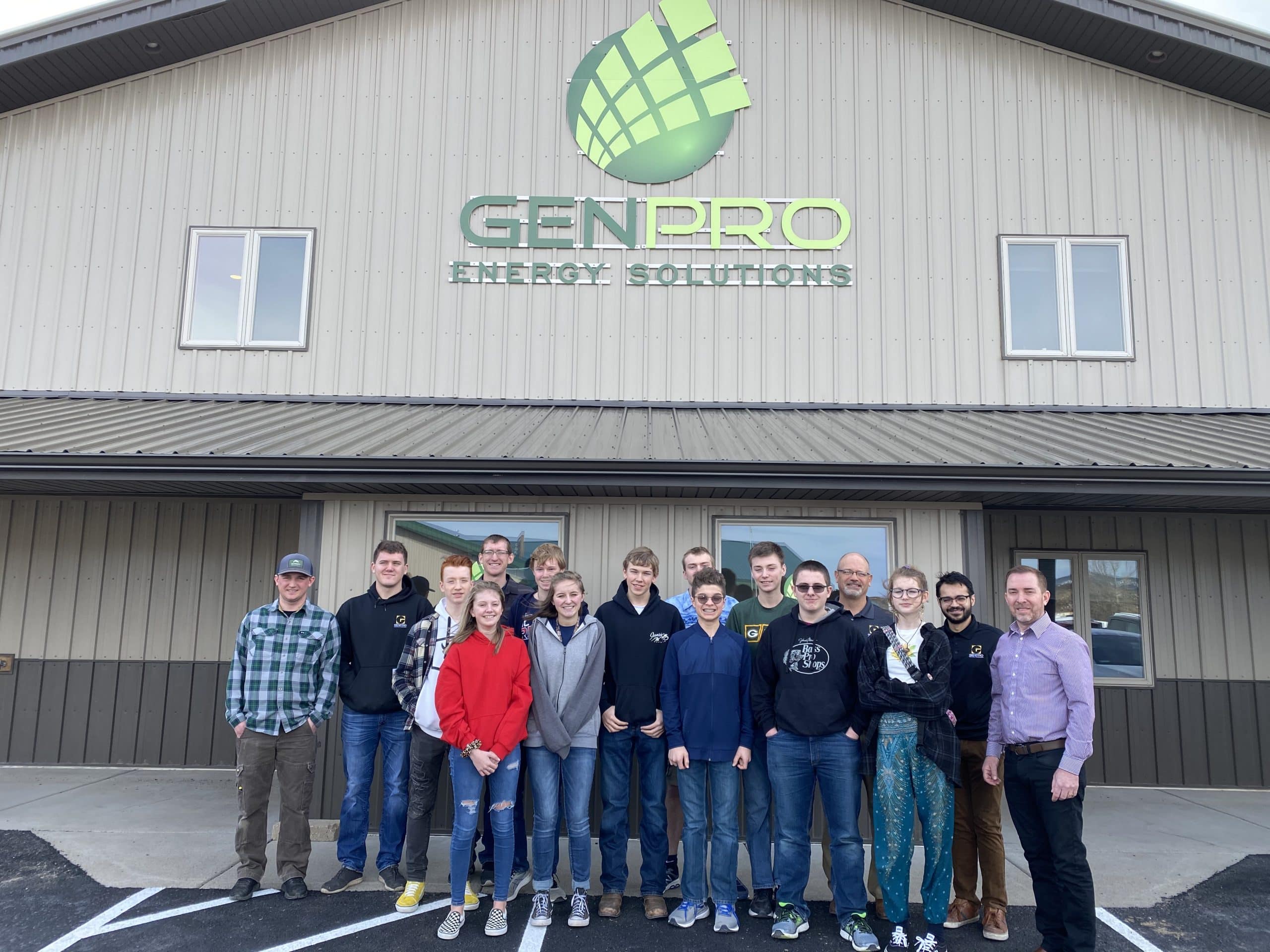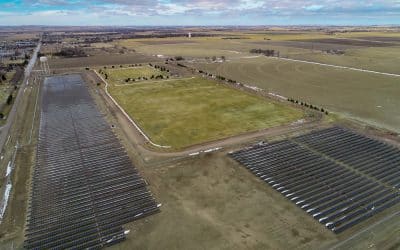 August 19, 2020 Norfolk, Neb. – The sun is shining on the City of Norfolk as it will be the latest...