Utility Solar
Dodge Rising Energy Prices
Utility Solar Farms
GenPro Energy Solutions provides a competitive price for utility-scale solar projects.   With solar, utilities across the U.S. can defer infrastructure upgrades, meet ratepayer demand for clean energy through the establishment of community solar programs, and hedge against rising energy prices.
Our services cover the entire project life cycle, including engineering, procurement, and construction (EPC).
Our solar energy specialists work with pure-play developers (PPDs), landowners and utilities to deploy between  solar PV projects for a competitive cost with the least amount of risk.
Utility-scale solar energy farms can generate large amounts of electricity that is transmitted from one location (the solar farm) to many different users through the transmission grid. A utility-scale solar development can consist of hundreds to thousands of solar panels.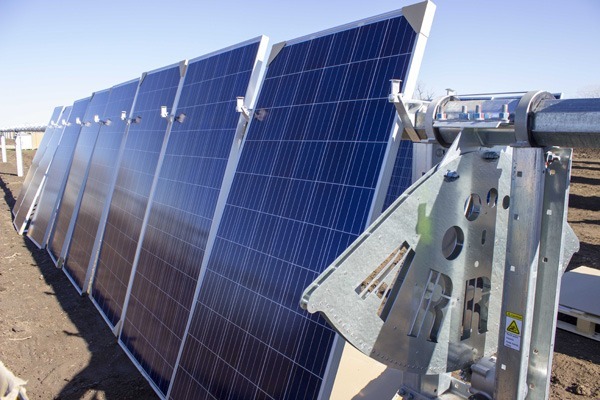 Interested in Utility Solar?