LED Lighting Solutions
We light the way to energy savings
Save Energy. Save Money.
LED lights use 80-85% less energy, and last on average 25 times longer than incandescent or halogen bulbs. The use of LED lights has the greatest potential to impact energy savings in the United States.
According to energy.gov "By 2027, widespread use of LEDs could save about 348 TWh (compared to no LED use) of electricity: This is the equivalent annual electrical output of 44 large electric power plants (1000 megawatts each), and a total savings of more than $30 billion at today's electricity prices."
Applicable For Energy Subsidies
Governments, power companies, and private organizations are offering grants or low-interest loans to allow businesses, municipalities, and homeowners to reduce their energy consumption. GenPro can research available programs on your behalf so you can maximize your investment and minimize costs. Make sure to inquire about current rebate programs and low-interest loans currently available.  Switching to LED lights while these programs are in place can significantly reduce the cost of upgrades.
Maintenance-Free
Once installed, you shouldn't have to think about changing a light bulb again. At 10 hours usage per day, LEDs have an average 10-13 year lifespan. After using an LED bulb for 50,000 hours they only lose a certain portion of their luminance and do not burn out completely like other bulbs do. LEDs work well in cold temperatures and are made with durable circuitry so you'll rarely break a bulb.  GenPro has different warranty programs available ranging from 5-10 years, so if you find a bulb goes out prior to its warranty date, we will replace and install a new one at no charge to you.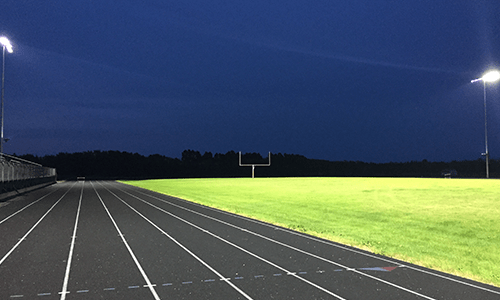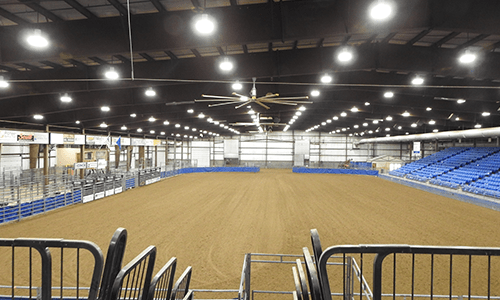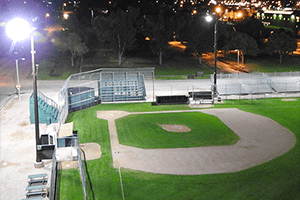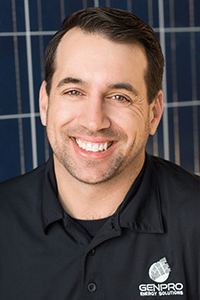 Todd Houghton
Vice President of Energy Efficiency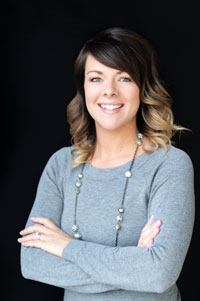 Nickie Tibbitts
Energy Systems Specialist
Free Energy Audit
What is an audit?
One of our sales professionals will inspect the lights in your building, record how many, what kind and the amount of energy they use.
What do you need from me?
GenPro's audits are the first step to improving your business's lighting energy efficiency.  We want to pinpoint your needs and see how we can help you save on your lighting energy costs.  We will need access to your building and your most recent energy bill.
Interested in how much you can save with LED lighting?