Huron School District
Huron, South Dakota
Services Provided:
Lighting audit and energy analysis
Project liason with the State Office of Energy Management
Product selection and distribution
Technical lighting specifications
Installation
On-site project management
Rebate program guidance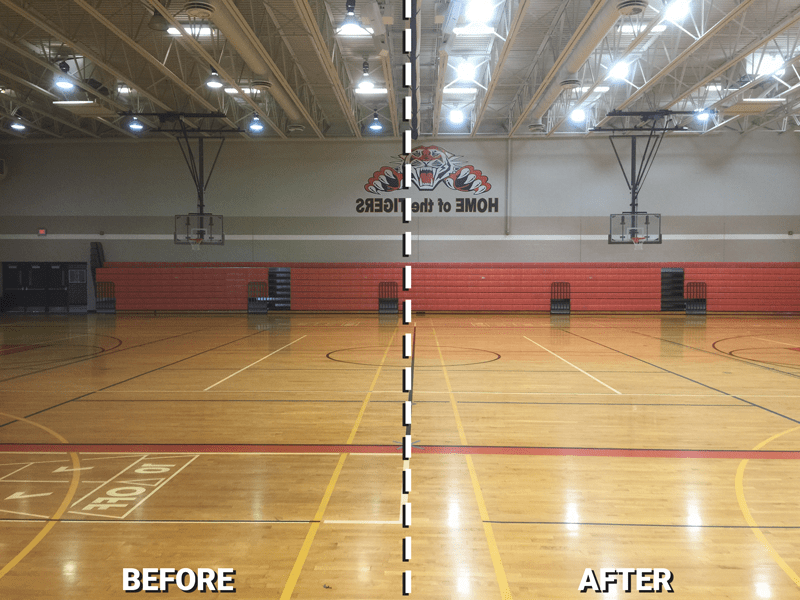 The lighting retrofit and upgrade project for the Huron School District is one of the largest energy efficiency project completed at any K-12 institution. GenPro provided a turn-key solution from energy audit and analysis through installation. The project is expected to be completed by Fall 2015. Project included the high school, middle school, 2 elementary schools, administrative offices, the arena and activities center, the vocational school and all sports fields.