Residential power generation
Keeping the lights on when the powers out.
Major Power Outages Caused by Severe Storms

87%

87%
Million customers affected yearly
Severe Weather Power Outages Can Cost Your Home
The following statistics are the national average for power outage costs incurred by homeowners*:
*Estimates are for illustrative purpose only and should not be used to estimate power outage loss. Costs vary from state to state and home to home.
You can protect your home from power outages with a permanently installed back-up power generator.
Benefits of owning a back-up power Generator
Backup power systems are designed to keep your life uninterrupted during a power outage. You are able to keep the lights on, while continuing to use your stove for cooking meals and keeping the heat or air conditioner running to maintain a comfortable living enviornment.
Automatically starts when the power goes out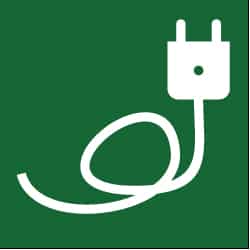 Connect to a few select circuits or even a whole house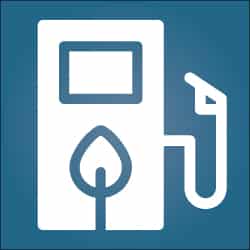 Does not require refueling – runs on natural gas or liquid propane vapor
We offer the best selection in Home Standby power generation from the most trusted manufacturers. Choose from several models offered by Briggs & Stratton, Generac, and Winco Power.
Unforeseen events are often more than an inconvenience; they can cause considerable losses to your property and your safety. You can protect your home, your possessions, and the safety of your loved ones with a standby generator that switches on automatically when the power goes out.
Our lives depend on electric power. When the power goes out, it becomes obvious how necessary electric power is to daily living – heating, cooling, refrigeration, cooking, bathing, and lighting, at the very least!
What determines the type and size generator for your home? It depends on the amount of power you need in an outage. Our Customer Service Representative can estimate that for you and answer any questions that you may have.
We have well-trained, experienced professionals to help you!
Free quote for standby power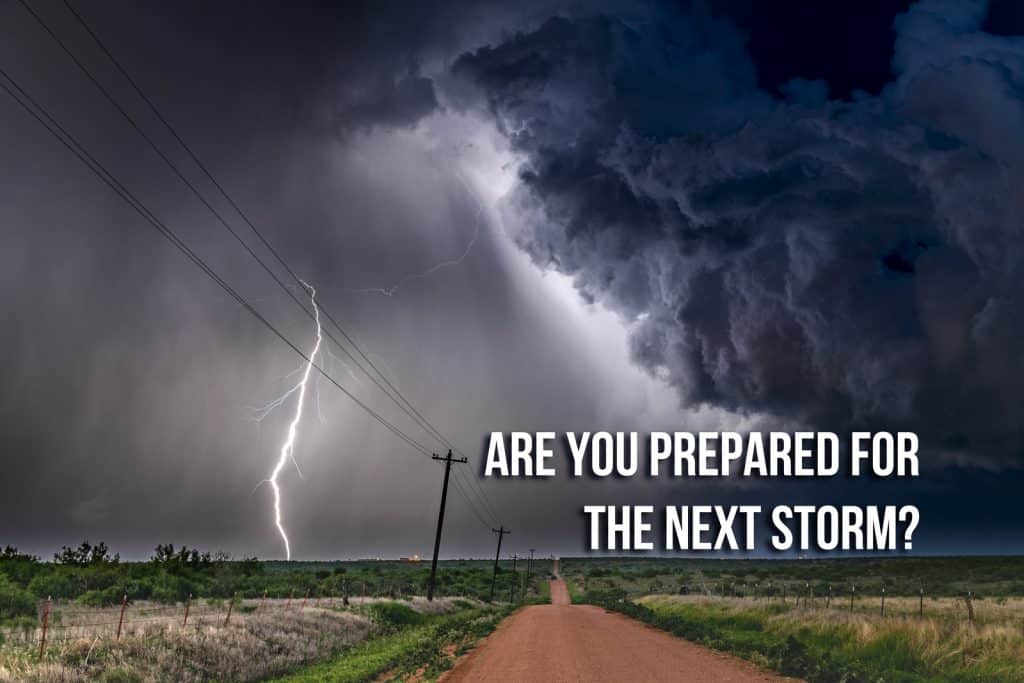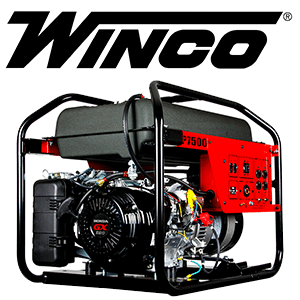 What is a standby generator?
Standby Generators provide automatic backup electricity for your air conditioner, appliances, lights, TVs, or computers and give you the peace of mind to take charge during power outages.
A Standby Generator:
Turns on and off automatically
Is connected to your home's electrical system
Senses power loss within seconds of an outage and transfers the electrical load to the generator
Runs on Natural Gas (NG) or Liquid Propane (LP) Gas
Can power select circuits or your whole household
Is permanately installed by licenced professionals, such as

GenPro
For more information, contact us. We have well-trained, experienced professionals to help you!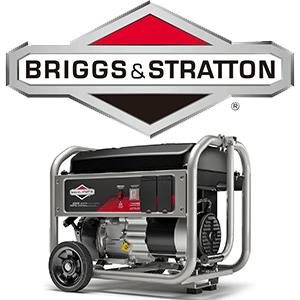 How does a standby generator work?
When power fails, the automatic transfer switch recognizes the outage from the utility line.
The transfer switch signals the standby generator, which is then "switched" on and provides backup power to your home until power is restored.
When utility power is restored, the transfer switch will again signal the generator to shut down until it is needed again. 
Click HERE to watch a video on how a Standby Generator works by Briggs & Stratton
For more information, contact us. We have well-trained, experienced professionals to help you!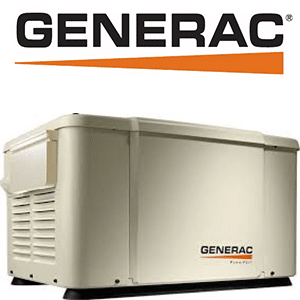 Things to know before you buy
All standby generators should be installed by a licensed professional like DakGen or licensed electrician.
Does your home use Natural Gas (NG) or Liquid Propane (LP) Gas?
Standby generators provide automatic backup power in a power outage and are permanently installed either to a natural gas line or a liquid propane fuel source.
What size, in AMPS, of your electrical service?
A standby generator needs to be connected to the appropriate automatic transfer switch to operate properly. Transfer switches are sized by the amperage demands of the home's electrical service and, therefore, are offered in ranges from 50 Amps to 200 Amps. Many newer homes include 200 Amp service to accomodate increasing demand for electrical power.