Capabilities and Qualifications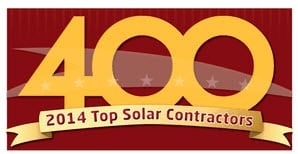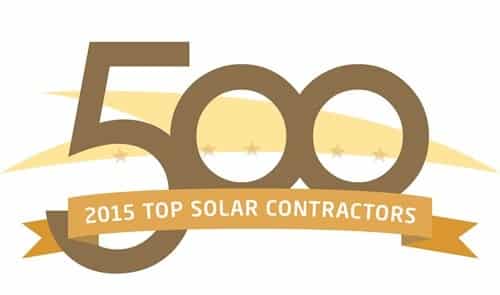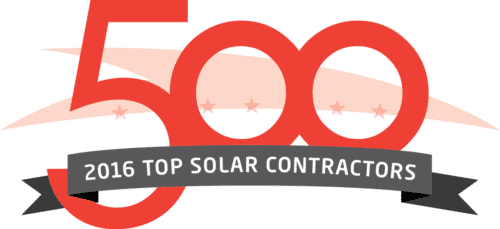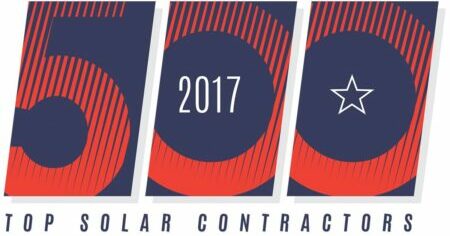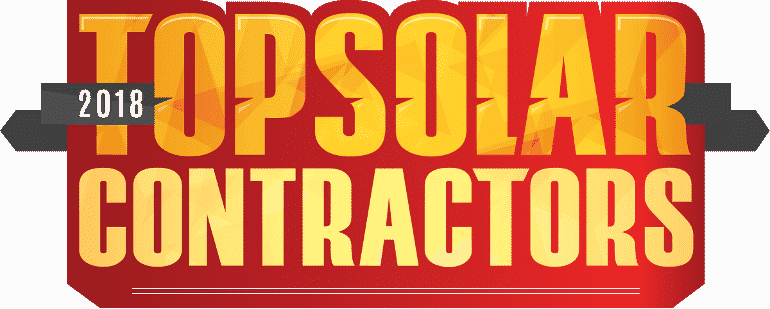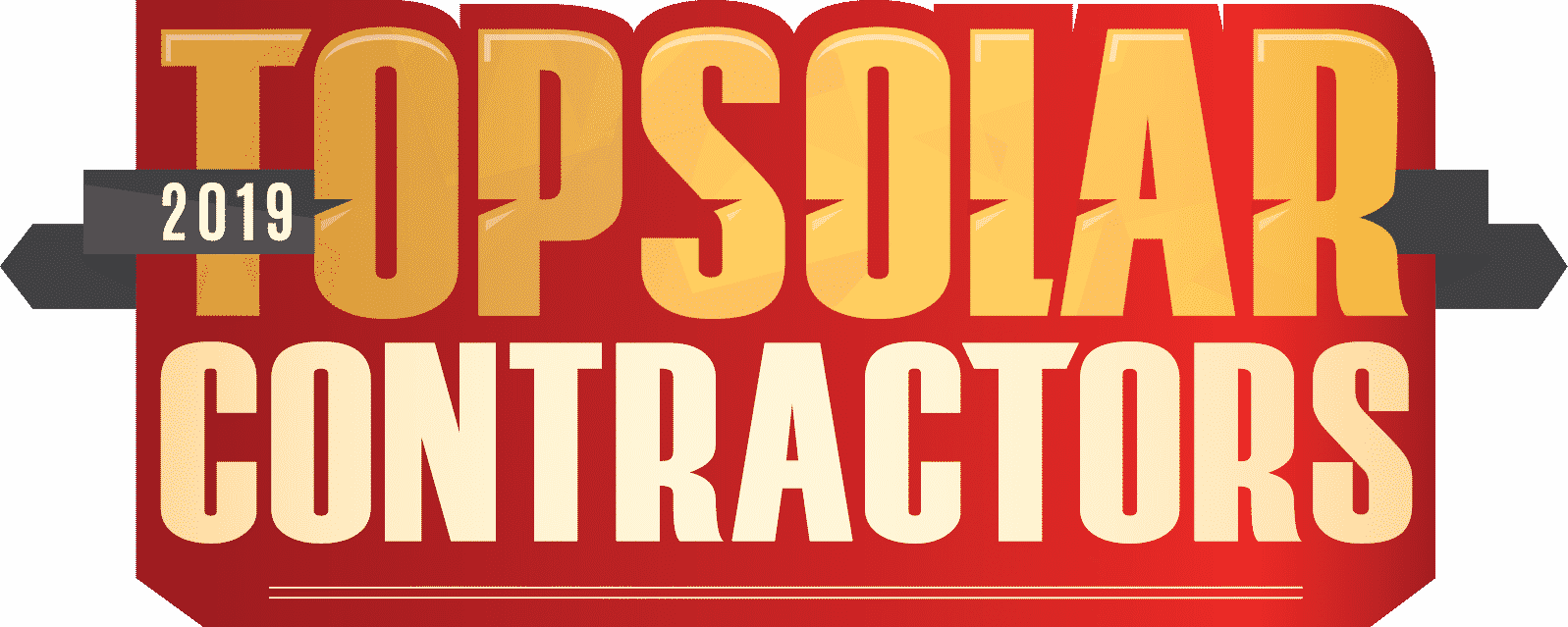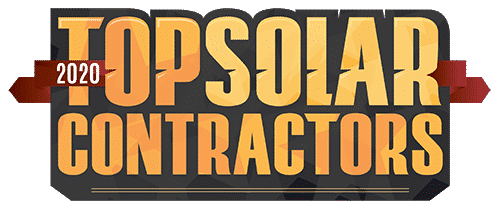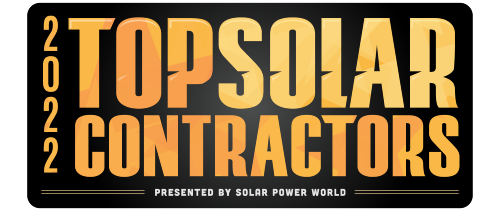 OVERVIEW
GenPro Energy Solutions, LLC is an energy service organization, with global depth of experience in solar and energy efficient technologies. GenPro aggregates systems and technology to respond to customer needs. We partner with commercial businesses, municipalities, utilities, state and national governments on projects ranging from design engineering to implementation and installation. Our scope of projects range from energy efficient lighting systems to development of utility-grade solar energy farms.
GenPro was founded in 2003 in Rapid City, SD and has grown to become one of the largest full-line renewable and energy efficiency installers and distributors in the Mid-West. GenPro has a NABCEP, SEI, and ASES certified design team with hands on installation experience throughout North America.
GenPro supports projects from Alaska to the Commonwealth of the Bahamas. In 2010, GenPro spearheaded the development of the SOLR-PAC Energy Management System and was proudly selected to participate in the Department of Defense's ExFOB program which focuses on Microgrid power generation and storage. This technology is still in use today.
In 2012, after three years of successful projects in the Commonwealth of the Bahamas' commercial sector, GenPro was invited by the Prime Minister to sit down and discuss potential energy efficiency and renewable energy projects to be implemented into their National Energy Plan. Since 2013, GenPro has successfully managed projects with State owned entities such as Bahamas Telecommunications Company and Bahamas Electricity Corporation.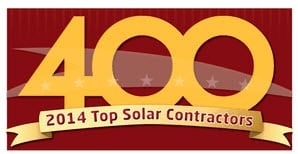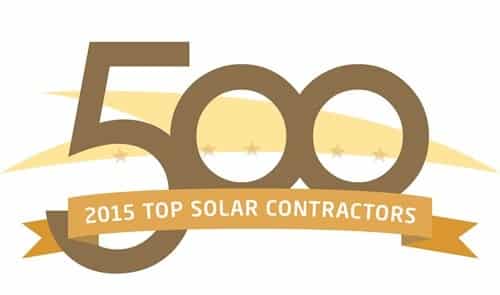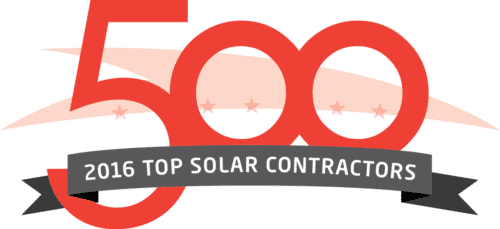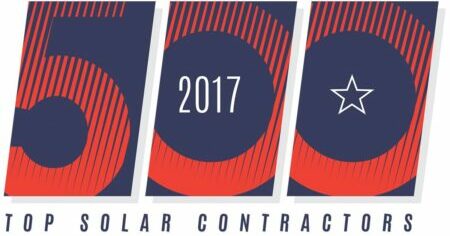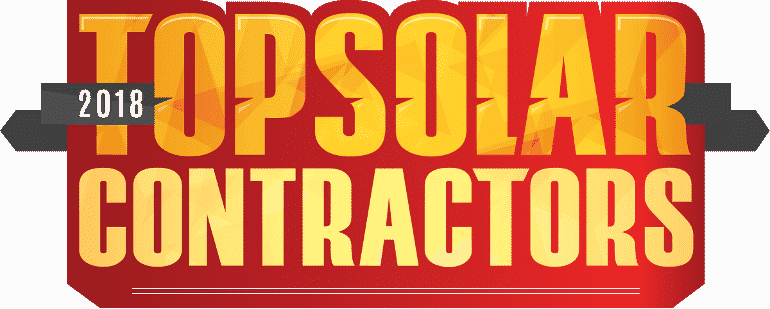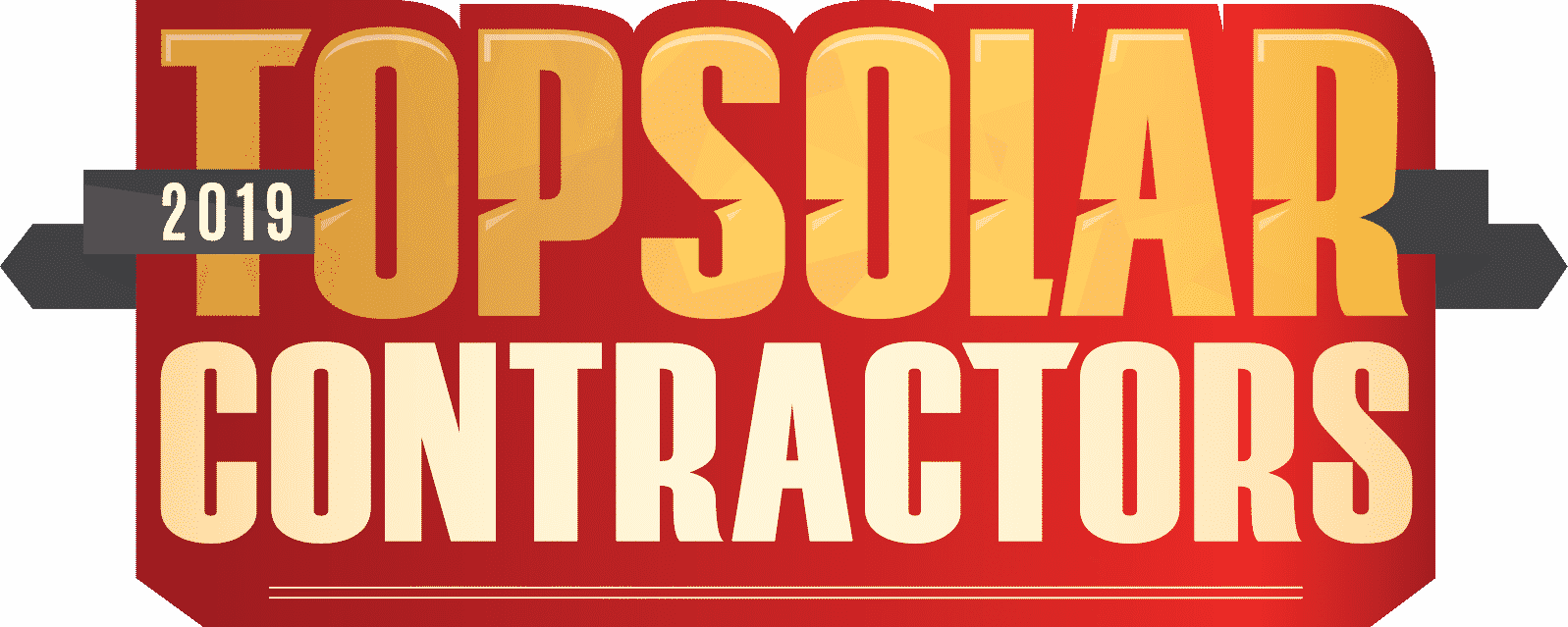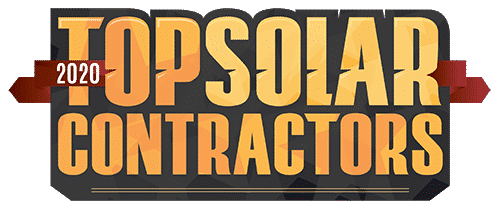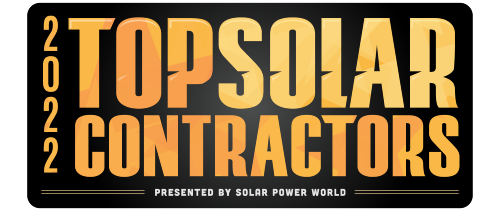 contact our team to see how we can help you with your project.