Ellsworth AFB Civil Engineering and Montana-Dakota Utilities (MDU) the Utility Energy Services Contractor (UESC) had worked toward projects for LED's base wide for several years. A high priority was to bring LED's to the B-1 aircraft servicing/parking locations on the airfield aprons. 
Congratulations to our team for another successful year at GenPro Energy Solutions. As always, our team continues to show our customers that we can get the job done, no matter the size.
Matt Fallon, Power Generation Foreman, has been our go to man at GenPro Energy Solution for years. He makes sure the lights are always on during the most difficult situations for our customers. Learn about how he inspires our new employees and leads our power generation department to success.
Keep up to date with genpro news and information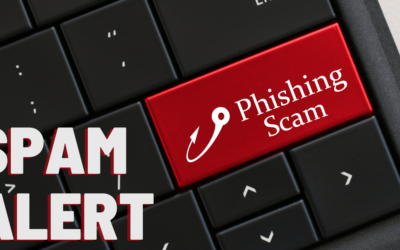 GenPro Energy Solutions Customers, GenPro Energy, our customers, and our vendors have been the target of several sophisticated spam attempts in the last several weeks. Fraudulent emails have been sent to customers requesting an update to GenPro's payment method....