Core Values
The Vertically Integrated Solution that Powers the Possibilities.
GenPro's Mission
Through a global community focus, we develop, design and integrate customized energy solutions for a sustainable future.
GenPro's Vision
To be the industry leader in a world powered by sustainable energy.
About Us
People and relationships are the foundation of our business, and when you work with GenPro, you'll be assured of service that transcends sales. We understand that the only way we grow is by helping you grow, so we take the time to listen, to understand your business and to recommend cost saving, energy efficient solutions that really fit and really work! Our service and support team's high level of technical expertise ensures you won't be oversold or undersold. Our dedication to our clients ensures that each customer receives a reliable, system and cost-saving energy solutions every time.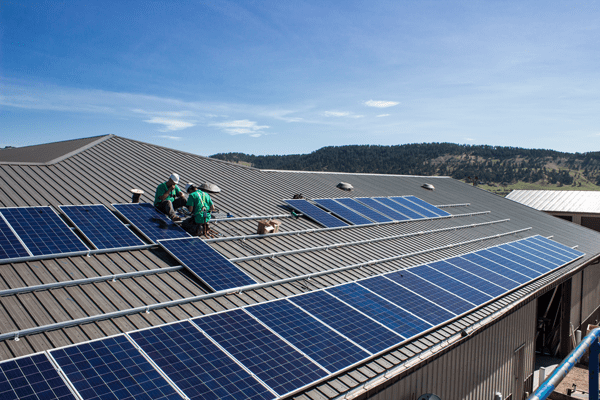 Interested in cutting energy costs?