Qualifications
Top 500 Solar Install Contractor 7 years running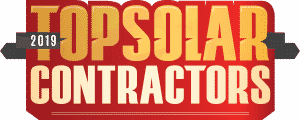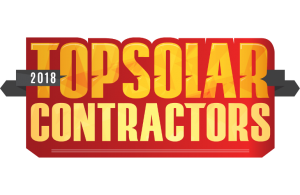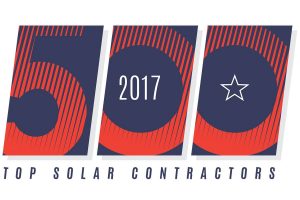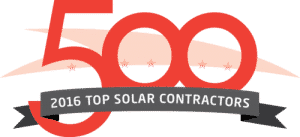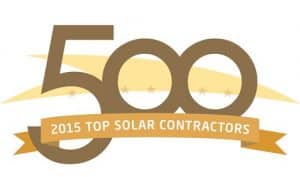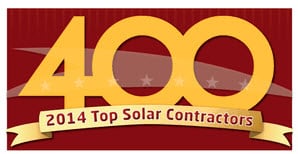 Top 500 Solar Contractor
2013, 2014, 2015, 2016, 2017, 2018, 2019
Solar Power World, the leading solar publication covering technology, development and installation, publishes the Top Solar Contractors list annually. The list includes hundreds of solar contractors and developers in the United States, listed and categorized by state/territory, service and market.
The list includes solar PV companies that provide the following services: EPC contracting, development, construction/installation, electrical work and/or rooftop-specific installations. Companies can do work in any market segment, including utility, commercial, residential and off-grid. Companies must be headquartered in the United States.
Solar Power World publishes the annual Top 500 Solar Contractors list, the most recognized listing of solar contracting companies in the United States.
Total Megawatts Into Service Since Founded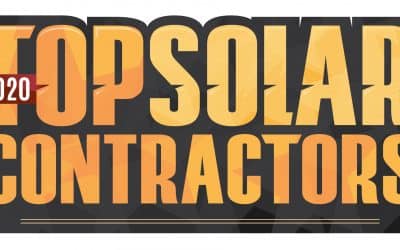 GenPro Energy Solutions Featured on 2020 Top Solar Contractors ListAlthough the COVID-19 pandemic is the immediate crisis unfolding at the moment, mitigating climate change is also an urgent issue. Solar Power World has recognized the efforts of solar contractors...
read more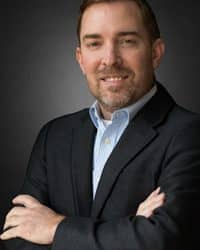 Our commitment to you during the Coronavirus.    March 25, 2020 To our valued customers, We are facing a truly unique time as the situation with coronavirus continues to evolve.  All of our families, businesses, and communities have been impacted and our hearts go out...
read more
Right people. Right project. The results you want. The people who install a solar energy system on your home or business are as important to its success as the system you invest in. That's why more consumers are insisting on NABCEP certificants.
You want the quality assurance associated with NABCEP certifications — widely recognized as the "gold standard" for renewable energy professionals. They are in demand as more state incentive programs, employers, insurers and bid documents recognize the value and peace of mind that comes with hiring individuals who have attained this professional accomplishment.
When you hire a contractor with NABCEP certified professionals working on your project, you can have confidence that your job is getting done by solar professionals with the "know-how" you need. They are part of a select group of individuals who have distinguished themselves. They've achieved certification only through specialized solar training and on-the-job experience, and they've passed a rigorous exam to prove they have the knowledge and professionalism necessary to assure the safety and quality of their work.